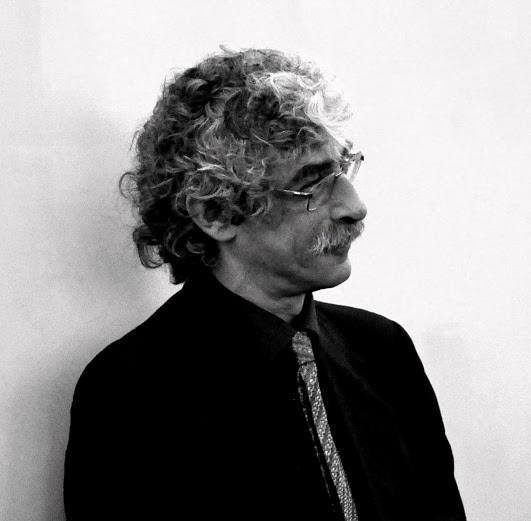 Our beloved friend and colleague Leonardo Lesmo has passed away on Tuesday, October 1st, at the age of 61. Click on the photo to go to the book of condolences that is at disposal to those who wish to leave a personal memory of Leonardo. The book will be made available to his family.
Il primo di ottobre, all'età di 61 anni, è mancato il nostro caro amico e collega Leonardo Lesmo. Cliccando sulla fotografia si accede al libro di condoglianze che è a disposizione di tutti coloro che vogliono lasciare un pensiero, un ricordo. Il libro verrà poi messo a disposizione della famiglia.
Leonardo Lesmo


Dipartimento di Informatica, Universita' di Torino, Corso Svizzera 185,

10149 Torino (Italy)

Email: lesmo@di.unito.it

Phone: +39-011-67067-08

Fax: +39-011-751603

Leonardo Lesmo was born in Padova in 1952.
He earned a Laurea degree in Computer Science from the University of Torino in 1974.
He is currently Full Professor at the Computer Science Department .
He is the Contact Person of the Natural Language Processing Group of the Computer Science Department .
His main interests are on NLP and involve dependency syntax, parsing, psycholinguistic models, pragmatics and plan recognition, lexical semantics, development of linguistic resources.
He is vice-director of the Center of Cognitive Science of the University and Polytechnic of Torino.
He is a founding member of the Italian Association for Artificial Intelligence (AI*IA) , and he is member of the Working Group on Natural Language Processing.
He is member of the Association for Computational Linguistics and of the Cognitive Science Society.
Papers
---
---

Teaching .
---
---

Dependency Tree Semantics .
---