Roberto Aringhieri is Assistant Professor and Researcher at Computer Science Department, University of Torino. Main activities:
Holder of the national scientific qualification as Associate Professor in Italian Universities, both in Operational Research and Computer Science.


Member of the committee for the Ph.D. Program in Computer Science, University of Torino.


Associate Editor for Operations Research for Health Care.


Officer of the European Working group on Operational Research Applied to Health Services (ORAHS) and member of the ORAHS board.


PI of the research project "Big data supporting Emergency Care imprOveMEnt" (BECOME).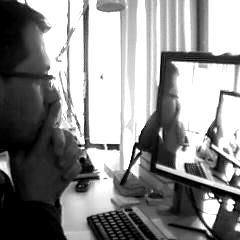 Web